Torches & Burners
We offer pre-assembled torch kits as well as build-your-own torches, hoses and regulators for the instant heat you need.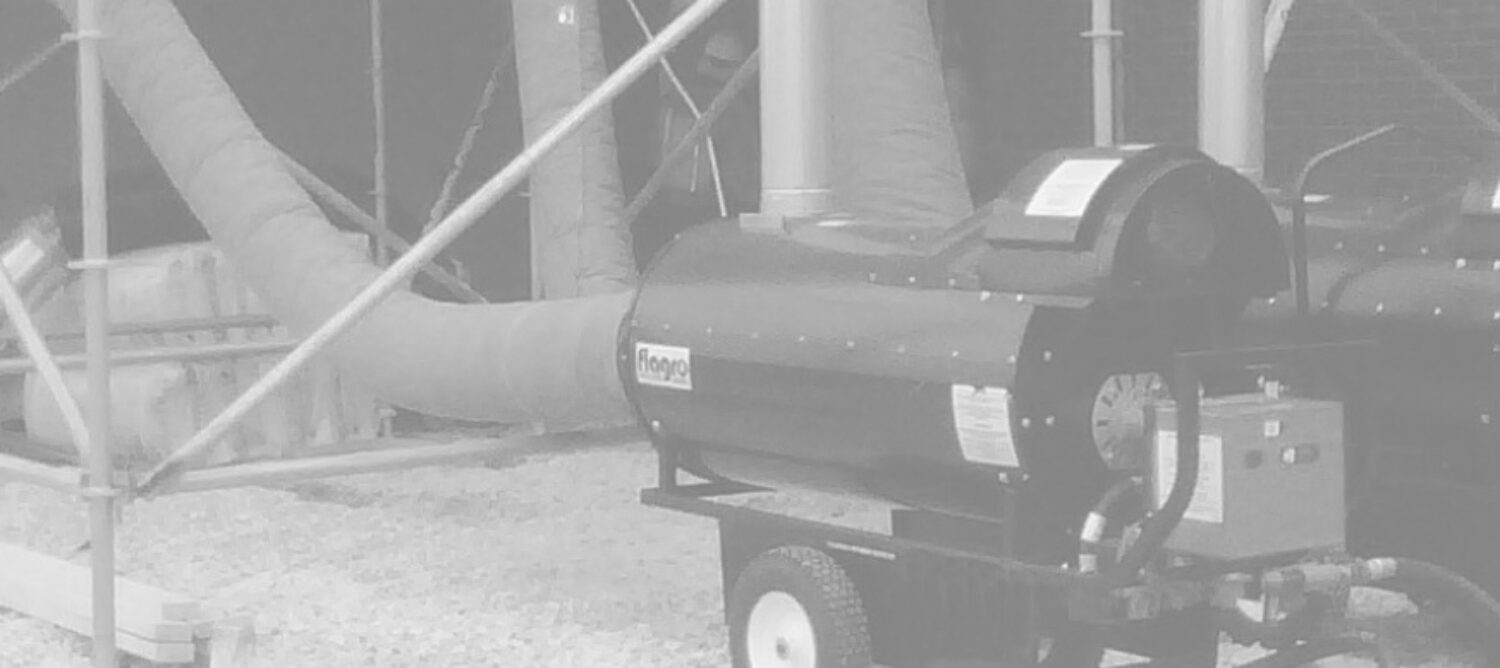 Need Assistance With Your Heating Project?
Let Us Help You
Flagro USA offers ready-to-install heaters and custom builds to fit your heating project's requirements. Reach out to our team today.