Indirect Fired Heaters
Indirect-fired heaters allow for external exhaust. We offer diesel, propane and natural gas options to fit your needs.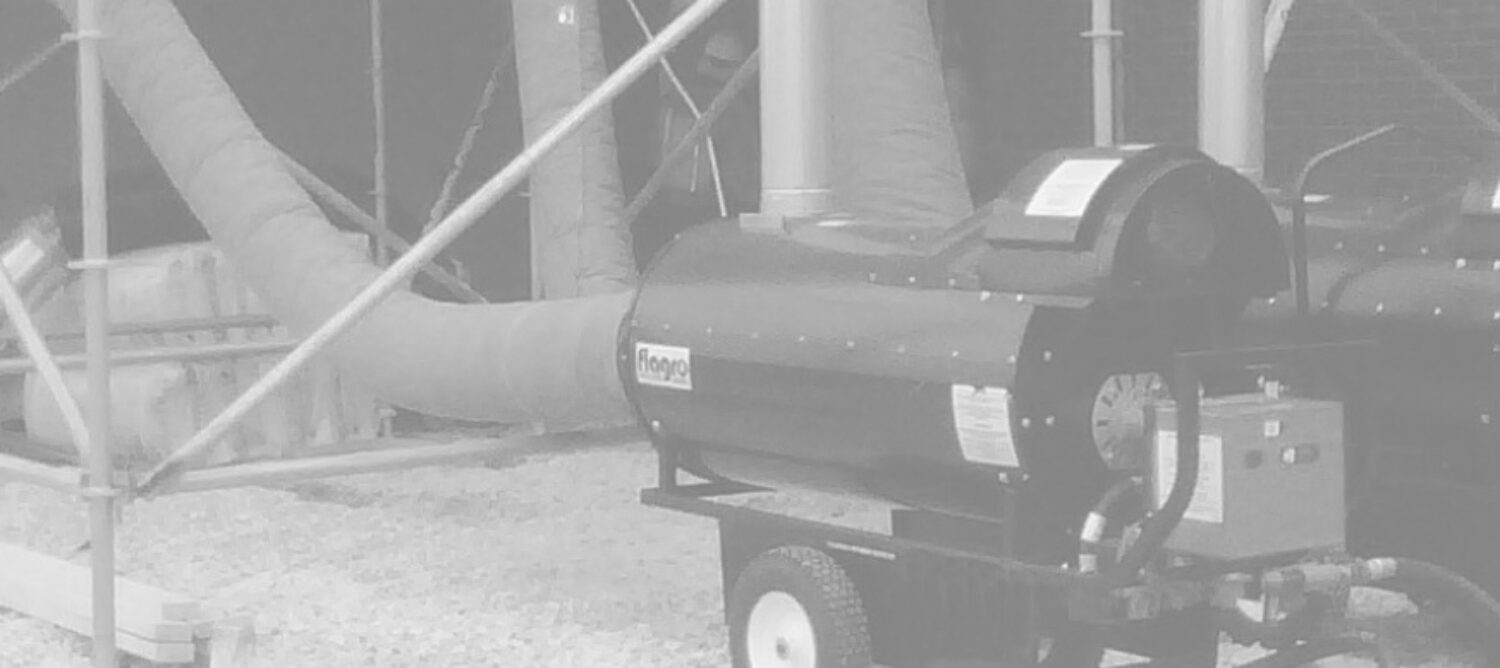 Need Assistance With Your Heating Project?
Let Us Help You
Flagro USA offers ready-to-install heaters and custom builds to fit your heating project's requirements. Reach out to our team today.