Ordering Information
Minimum Order
No order is too small.
Special Orders
Any item considered as 'special' (e.g. custom hose assembly) is not subject to return.
Freight
Flagro USA Inc. ships daily, using several of the common carriers and couriers. If you have a preference, please advise us at the time you place your order. All shipments are FOB Savage, MN.
Returns
All returns require prior approval and a RGA#. To ensure proper handling of your return and credit, please obtain a RGA# from our sales staff.
Terms
Net 30 days, unless otherwise agreed upon.
We Accept: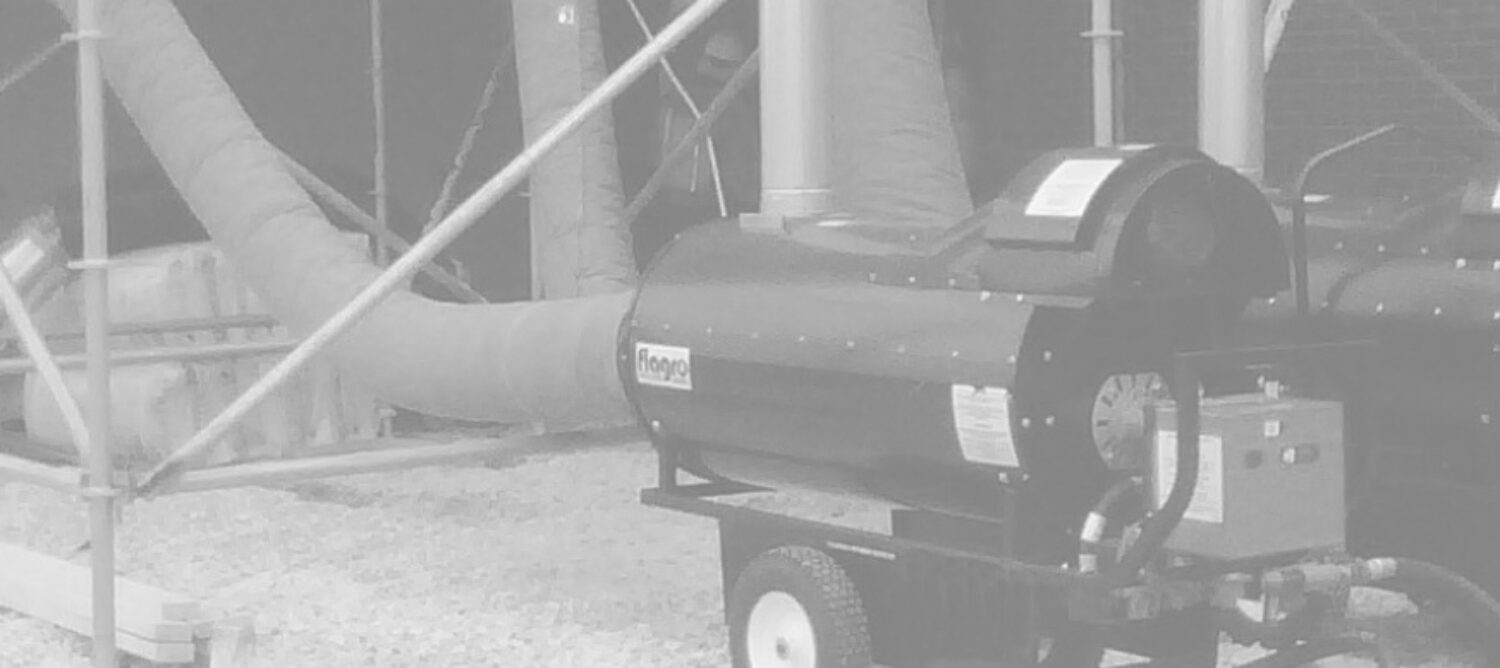 Need Assistance With Your Project?
We're Here to Help
Not sure which Flagro USA product is right for your project? We can help. To learn more about our heating and cooling products, reach out to us today.