Heating
Since 1978, we've developed and manufactured the highest quality portable heating systems. From new construction heaters to replacement parts, we've got you covered.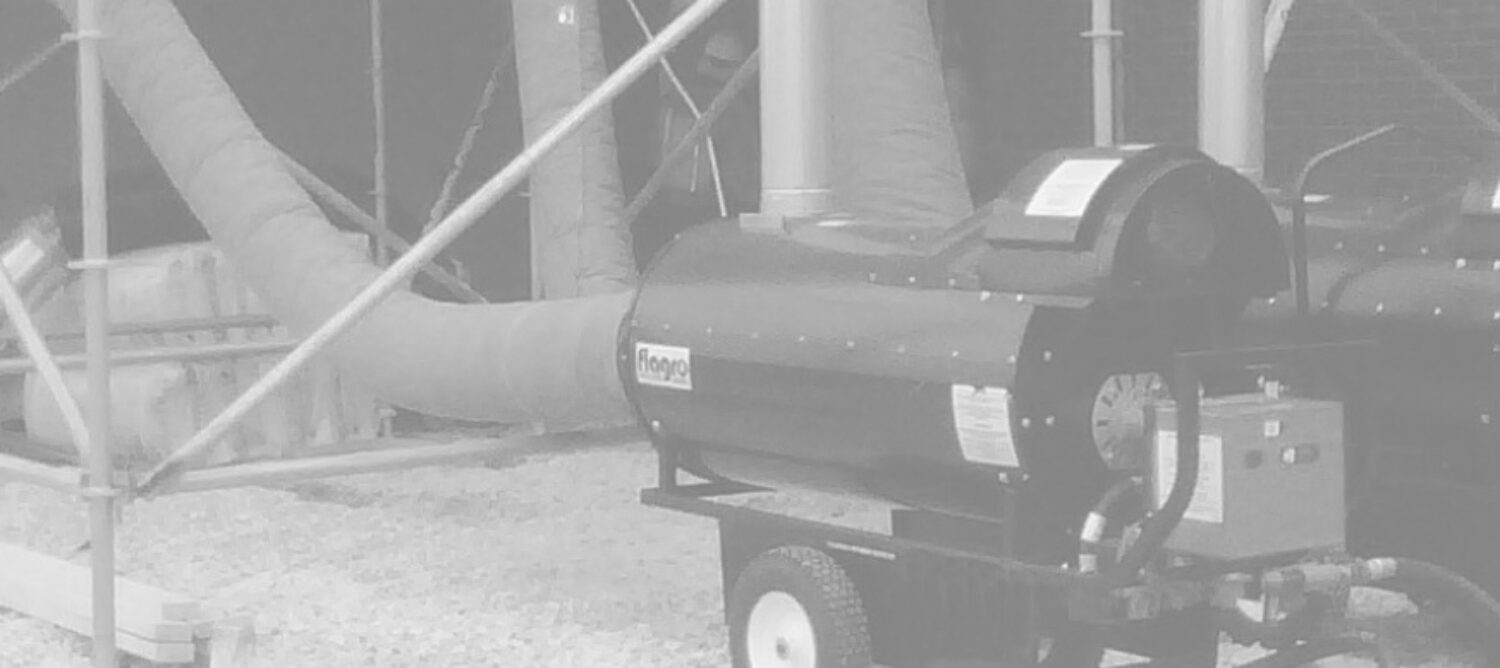 Need Assistance With Your Heating Project?
Let Us Help You
Flagro USA offers ready-to-install heaters and custom builds to fit your heating project's requirements. Reach out to our team today.