Cooling
Flagro USA offers high-quality portable air conditioners in various sizes to fit your requirements. Through heavy-duty construction, you can trust each A/C to perform for years to come.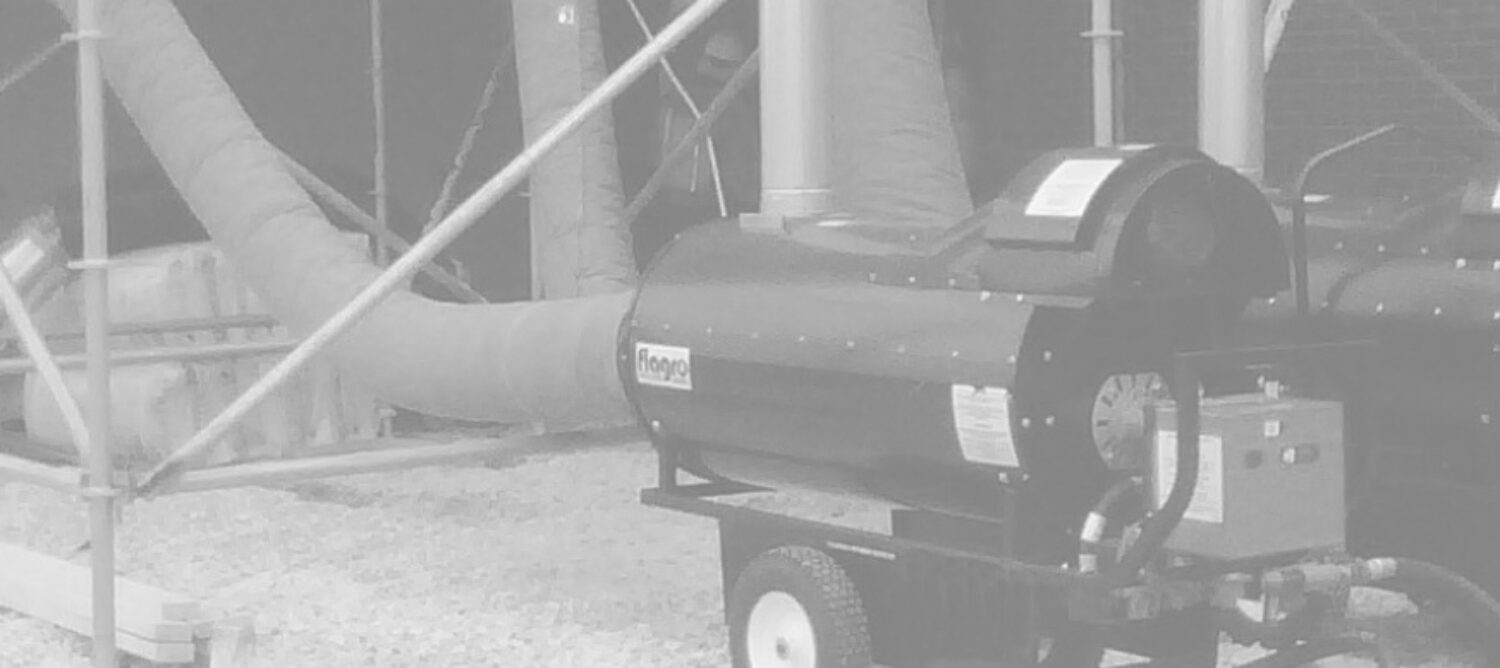 Need Assistance With Your A/C Project?
Learn More About Our Portable Air Conditioners
Not sure which air conditioner is right for you? Our team is here to help. To learn more about our available A/C units and accessories, contact us today.