Air Conditioners
Our air conditioners feature steel construction and a long-lasting, powder-coated finish with forklift pockets for easy transport.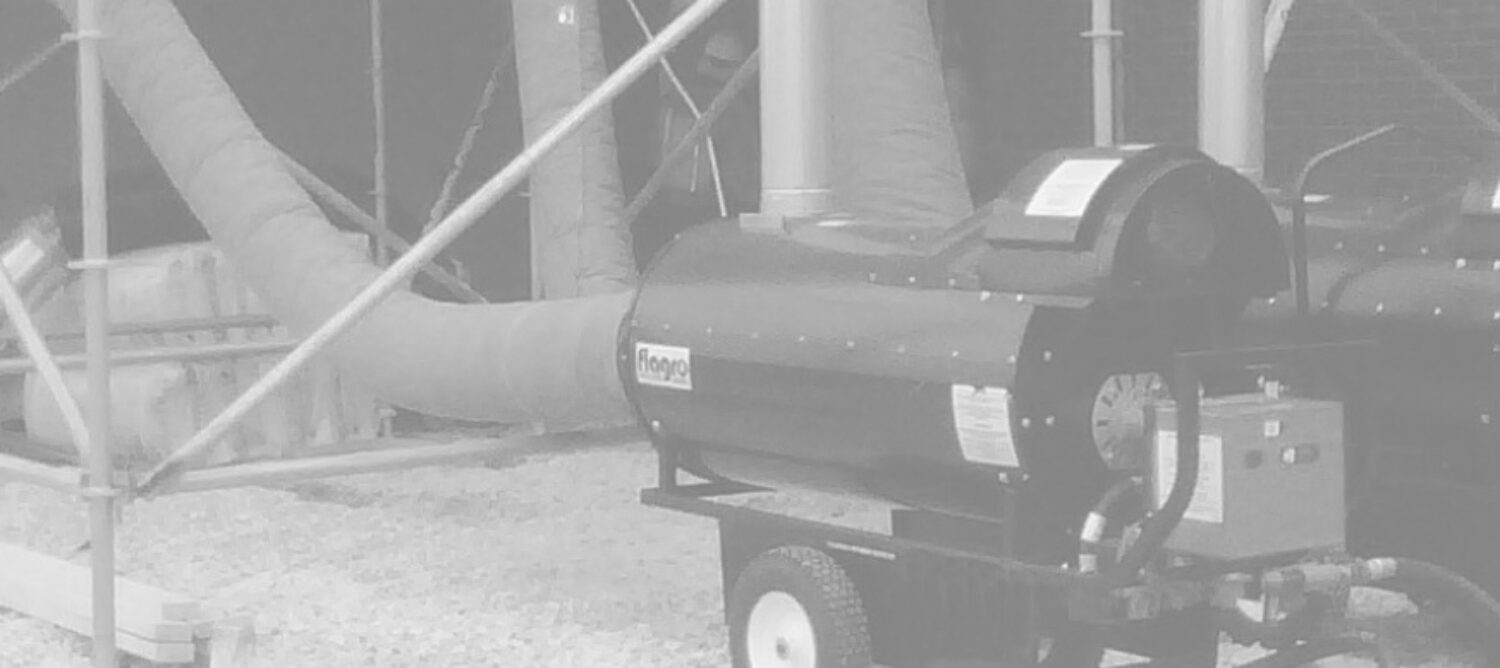 Need Assistance With Your A/C Project?
Learn More About Our Portable Air Conditioners
Not sure which air conditioner is right for you? Our team is here to help. To learn more about our available A/C units and accessories, contact us today.