Providing Quality Equipment Since 1978
Thousands of job sites and special events have been kept comfortable through the use of Flagro USA heating and cooling products. From indirect fired heaters to portable air conditioners and grills, we have a product to fit your needs—with service that can't be beat.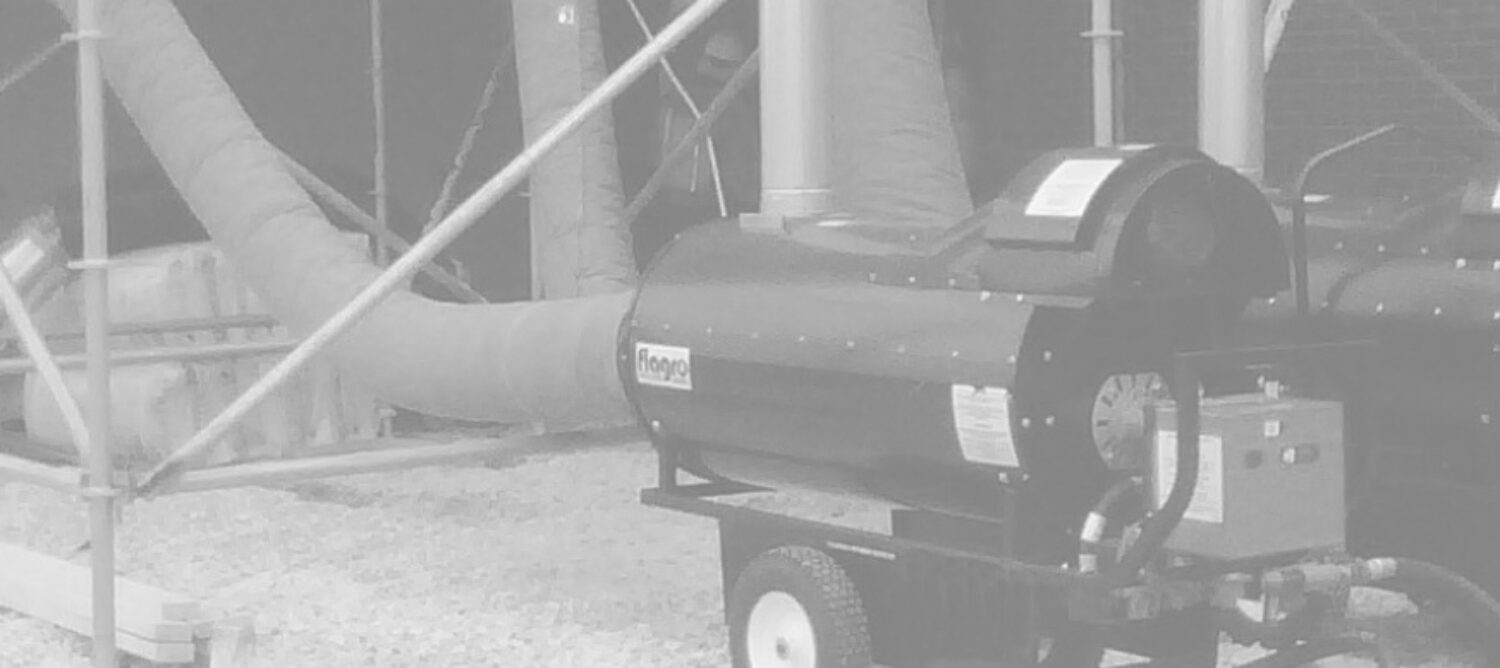 Need Assistance With Your Project?
We're Here to Help
Not sure which Flagro USA product is right for your project? We can help. To learn more about our heating and cooling products, reach out to us today.